HANDS BRINGING HOME
Creating the soundtrack
Hands bringing home
Letting go
Brings hope
Reaching out
Lifting up
Hold close
Lyrics for
Launch!
by Jenny Sturgeon
The Musicians

It's been an honour to work with four of the UK's leading musicians. They've each brought their unique musical styles and influences to create an immersive 5.1 surround soundtrack for Launch! that is beautifully woven with the images on-screen. Click on these images below to dive into their bodies of work where you can support them by buying their music:


How it came together

After Celtic Connections in January 2020, Launch! was due to be screened with the soundtrack performed live in four lifeboat towns during Summer 2020: Tobermory, Montrose, Portree and Lerwick. Like so much, this didn't happen. So here's how we finally (and safely) arrived with a beautifully atmospheric soundtrack "breathing life" into the stories on-screen…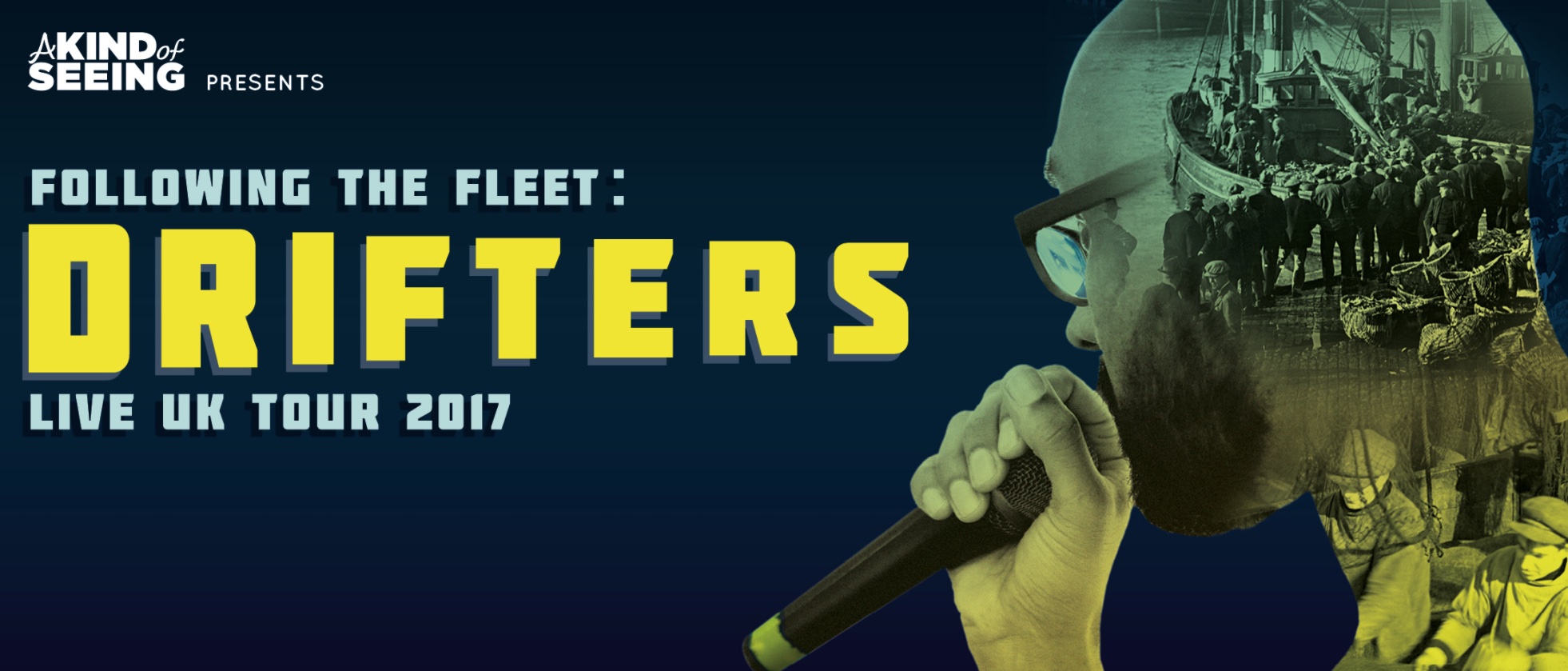 Rehearsals took place in John Ellis' Limefield Studios in Manchester in early January 2020...


Then Launch! debuted live at Celtic Connections on 18 January 2020: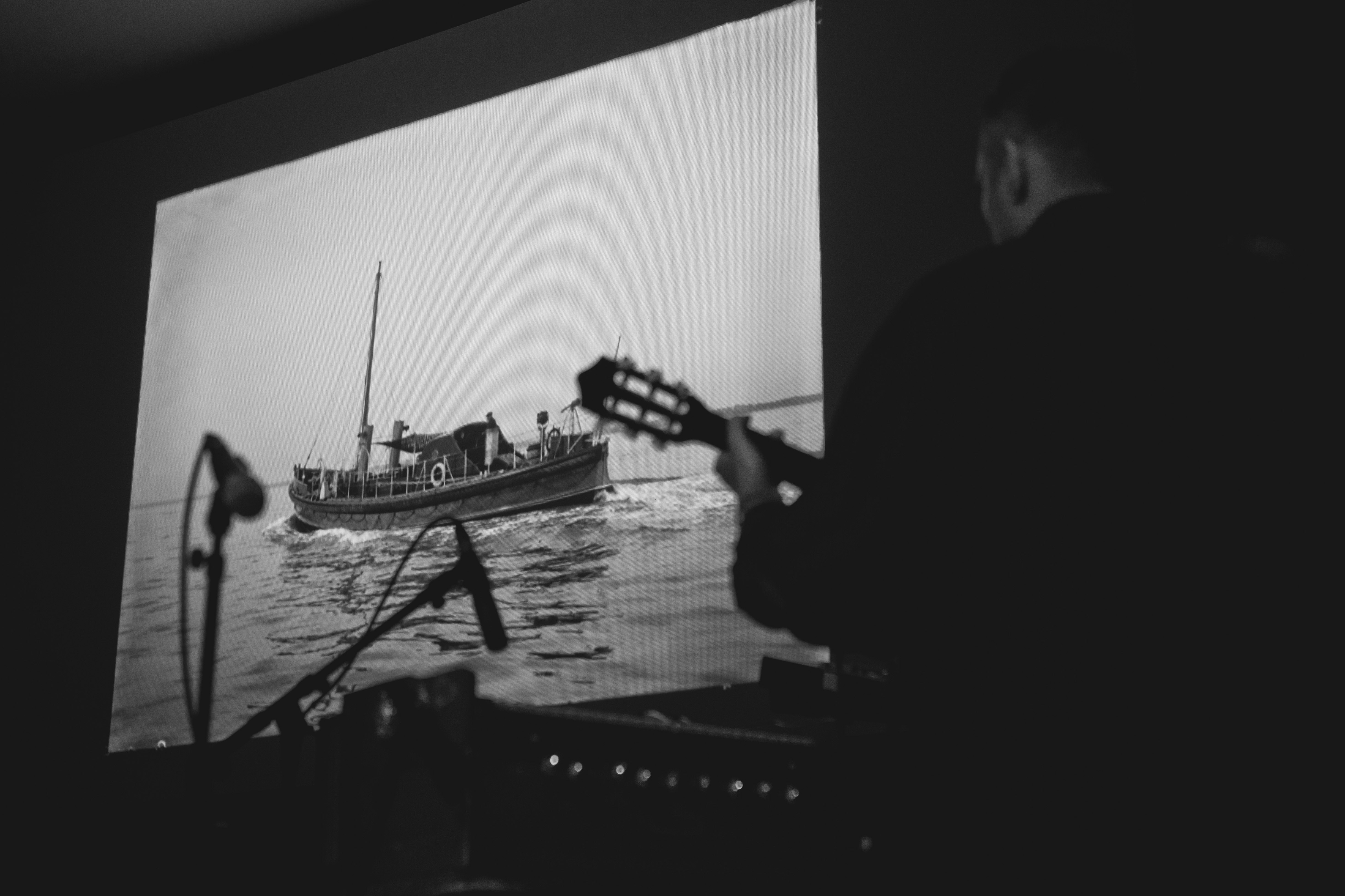 In March 2020, all plans for the live tour had to be paused.
And re-scheduled.
And cancelled.

Enter David McEwan of The Sanctuary Studio in London - a long-time studio and live sound collaborator with Jason, Arun and John, along with other luminaries such as Nitin Sawhney, Natasha Bedingfield, Jeff Beck, and Sting. During the 2020 lockdown, David had developed a combination of Ableton Live software, file sharing platforms, and immaculate efficiency to facilitate recording and mixing music in different parts of the world.

So in January 2021 with Jason in Devon, Arun in London, Jenny in Shetland, and John in Yorkshire, we decided to press on with recording the soundtrack and completing the film with the aim of a cinema tour during 2021. Along with the rest of the world, we took to Zoom...


...and, as well as homeschooling, everyone did incredible work composing, recording and mixing from home...
David did an epic job of finishing the 5.1 surround sound mix at the end of February 2021. This was married to the film Shona had been editing in Edinburgh alongside the soundtrack composition and recording and had been artfully graded by Minttu Mäntynen in Helsinki. Glasgow's Arteus Post Production team added the finishing touches to create the screening materials for cinemas.

And that's how you create a soundtrack during a pandemic.